Pandemic air pollution in the UAE
This article was originally published on the Jane Goodall's Roots & Shoots in the UAE website, here. 
The recent pandemic has caused many hardships and much suffering around the world, but one positive that has come from it (always good to find a silver lining!) has been cleaner air. Although we may not be able to get out and appreciate it yet, there have been many reports written around the world of levels of pollutants such as nitrogen dioxide and particulate matter pollution (tiny particles that float around like gas and get in our lungs) have dropped by as much as 60% in parts of the US, China and western Europe.
As for air pollution in the UAE, Dr Shaikha Salem Al Dhaheri, secretary general of Environment Agency Abu Dhabi has said that within six weeks nitrogen dioxide levels in Abu Dhabi had dropped by 50% and were continuing to drop further.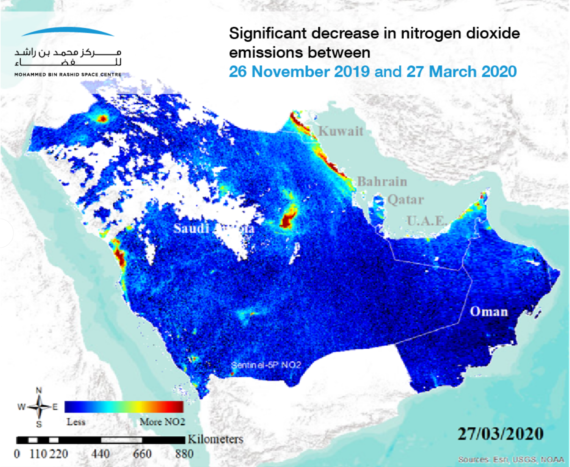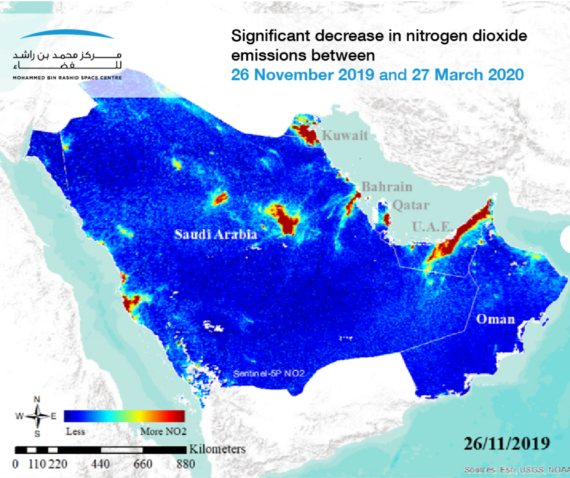 How do we keep it like this?
In an interview with the Independent in the UK, Dr Goodall says.
"Leaders of countries like Costa Rica and Colombia and a couple of African countries are taking very firm steps to protect the environment. More and more European and US NGOs are doing what they can to help."
She adds:
"What I'm hoping is because of the shutdown worldwide, many places are now seeing unpolluted air. I think a lot of people living in the cities have never known what it's like and now they've got experience.

"I'm hoping that there will be a groundswell of people who are so horrified at the thought of going back to polluted skies that the sheer numbers will force governments to change their policies."
Your small actions count
In being part of Roots and Shoots you are part of that groundswell of people Dr Jane is talking about. All the actions you are taking add up with everyone else to bring good change. So as and when life begins to go back to 'normal', try thinking about what parts of your pandemic life if would be good to keep: using petrol cars less and walking more, or perhaps more local days out that don't involve polluting travel to go further afield, or maybe you have had to change what you eat, reducing or cutting out meat to save money can also help the environment!
It all adds up, what can you do to help keep the worlds air clean?